Don't Make It a Task. Carry a Mask.
To help us stay COVIDSafe, you are strongly encouraged to carry a mask with you at all times when visiting us. Contact tracing must be conducted using the Check In QLD App effective 01 May 2021. Please download the App today and join us keeping our Community safe.
Welcome to Cleveland Aquatic Centre
Cleveland Aquatic Centre offers you an excellent location for all your swimming needs in the central Redlands area, servicing the Cleveland, Alexandra Hills, Capalaba, Sheldon, Thornlands and surrounding suburbs.

The facility is staffed by our friendly team of aquatic experts and is proudly managed by Belgravia Leisure on behalf of Redland City Council.

Our facilities include outdoor heated 50m and 25m lap swimming pools. An indoor heated learn to swim pool and outdoor leisure pool with water features.

We also offer you a range of different services including, aqua aerobics, swim squad, aquatic fun days, birthday parties and of course children and adults swimming lessons. With something for everyone to enjoy, we look forward to providing you with our best health and leisure services.

Visit us and experience advanced aquatic and leisure programs and facilities that cater for the inclusion of people of all ages and abilities.

We look forward to providing you with the best health and leisure experiences possible!
WINTER OPENING HOURS
MON - THU 5:00am – 7:30pm

FRI 6:00am – 7:00pm
SAT 6:00am – 4:00pm
SUN 9:00am – 4:00pm
PH 10:00am - 4:00 pm
ADVENTURE POOL CLOSED UNTIL SEPT 2021
Pool-closing times may vary depending on Sunlight availability
Please keep up to date with us on our Facebook page and via our member emails.

Discover Cleveland Aquatic Centre
Click below to learn more about our facilities and see what classes we have at Cleveland Aquatic Centre
GOswim Collectable Stickers!
Over the winter months our little swimmers will be able to collect a set of 8 exclusives GOswim Little Champion stickers. Attend your weekly swimming lesson to collect your sticker, collect them all to go in the draw to WIN!
Take charge of your overall wellness
A person's wellness is made up of much more than just physical health, exercise or nutrition. It encompasses multiple aspects of everyday life including physical, mental, and personal well-being. To achieve overall wellness a person must actively make choices that lead toward a healthy and fulfilling life. Find out more!
Keep Active this Winter
It is a known fact that when winter comes around and the temperature starts to drop, so does the motivation to get out and be active. Plenty of excuses start to circle around in your mind as to why you should just stay in bed for that little bit longer. Well, we are here to tell you why it's important to keep your activity levels up during winter, and to provide you with some great tips on how to make it easier for yourself!
Exercise Right
It is no hidden secret that regular exercise plays an important role in one's physical and mental health. However, for a lot of people exercise is the first thing to go when their schedule starts to get busy or when they become stressed. Despite the excuses, living an active lifestyle has many benefits to offer.
Aquatic Classes
Cleveland Aquatic Centre offers different aquatic classes to help you increase your swimming skills and overall health.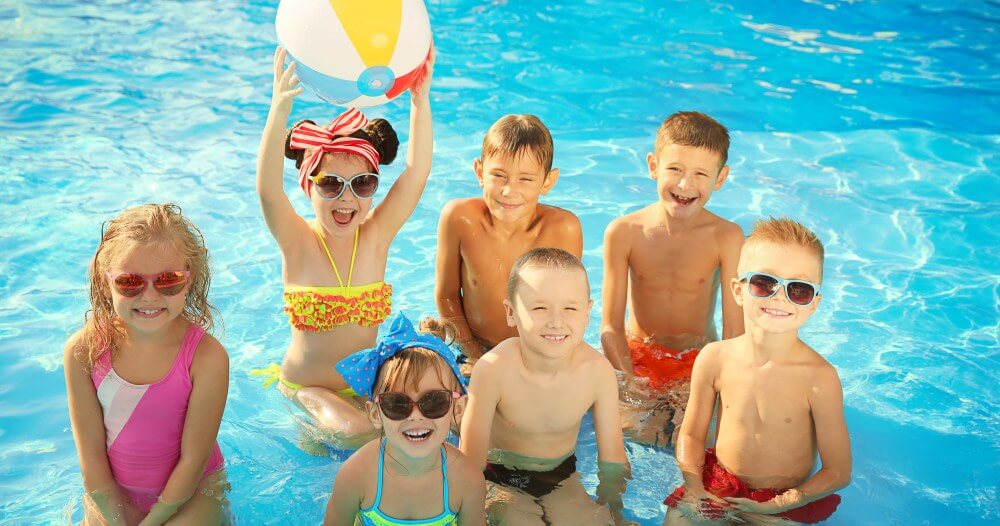 BIRTHDAY PARTIES
Everyone has one, and we'd love to help you celebrate it! Whether it's for the young or the young-at-heart, we can help you celebrate your next birthday party. Click below to receive more information and a link to make a booking request.