What's On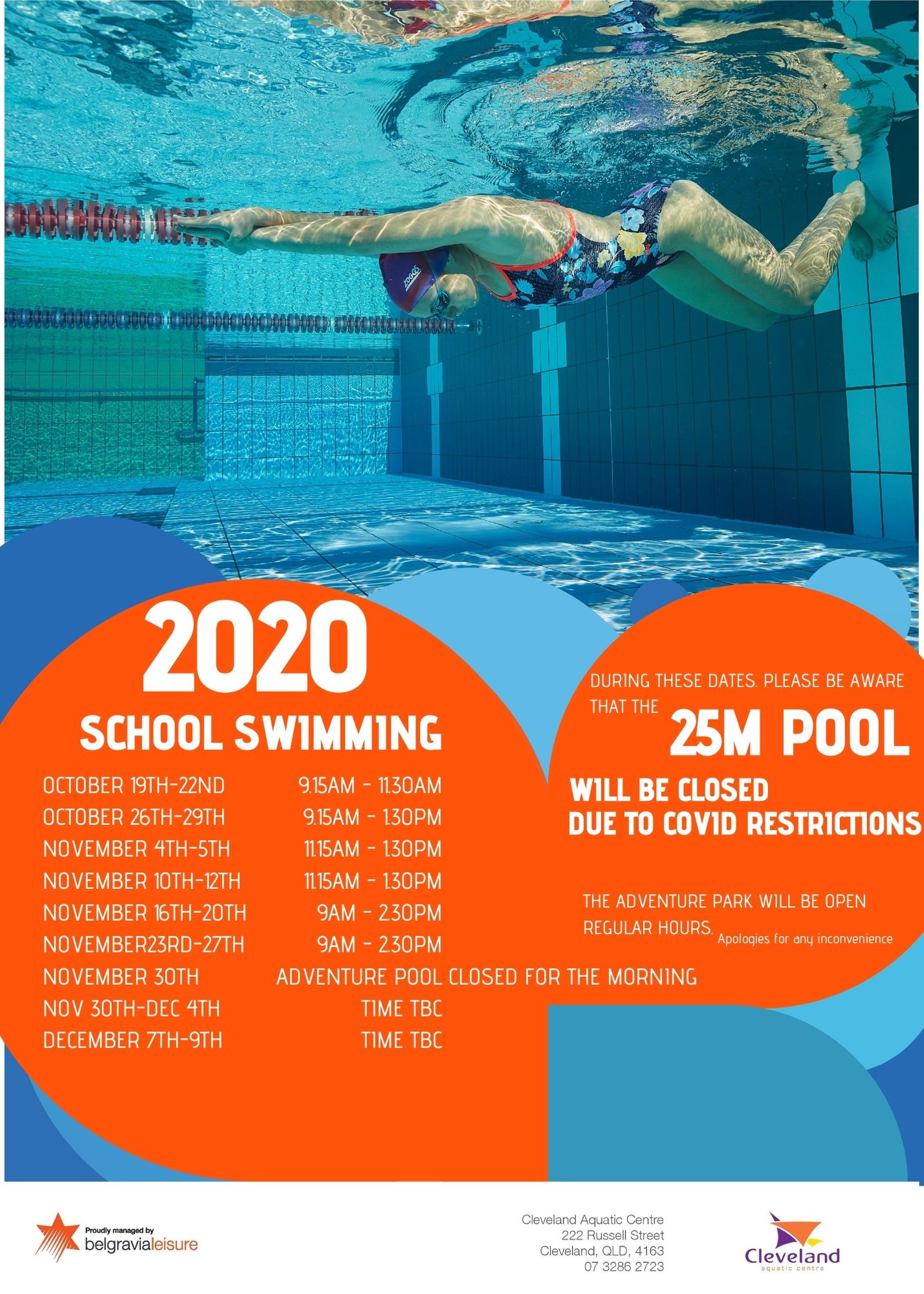 25m Pool Closures dates
During these days, please be aware that the 25m pool will be closed. No aqua classes will be held on these days.
The Cleveland Aquatic Centre is now open!
Partial re-opening from Wednesday the 14th of October, following the successful testing of completed plumbing and electrical works, replacement of the indoor and 25-metre pool filter mediums, as well refurbishment of the children's play pool, centre kiosk and centre-wide painting, decking, tiling and landscaping.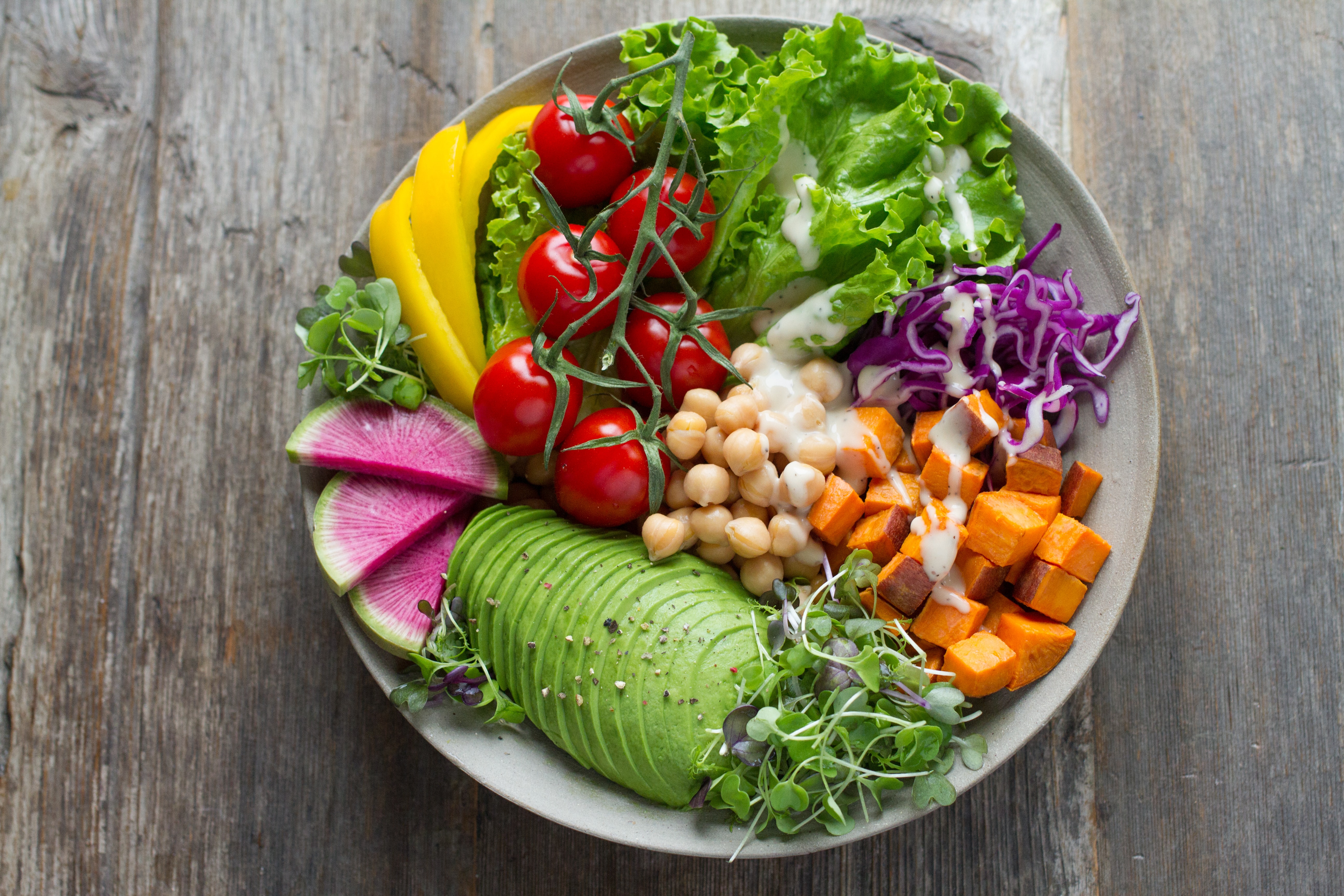 Why eat your vegetables?
As National Nutrition Week approaches, it is a great time to remind ourselves of the importance of including a variety of vegetables in our diet, to promote better health. Read more to find out just how beneficial vegetables are to us, and exactly how many serves you should be consuming in your regular diet.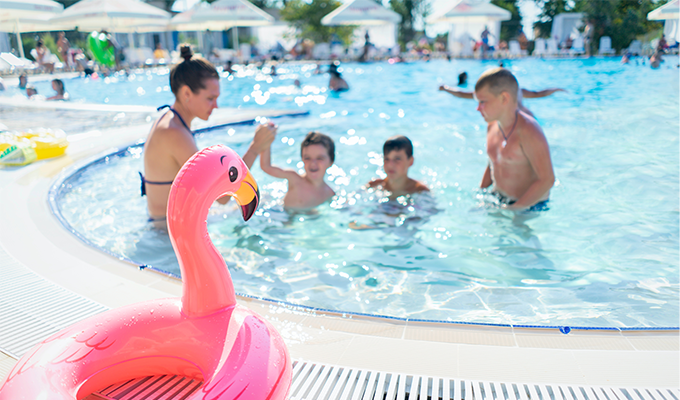 Get creative these school holidays!
School holidays are here again! To keep you busy, we've put together a collection of activities for you and the family that will get the kids thinking outside of the box, finding new hobbies and learning new skills, all while keeping everyone active. Read more for some activities and ideas to do in Queensland.